Fun and Easy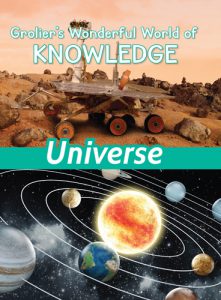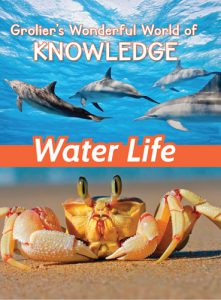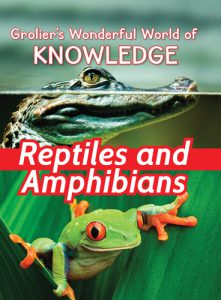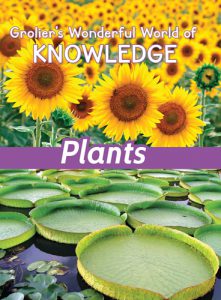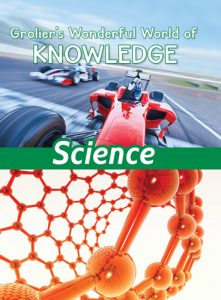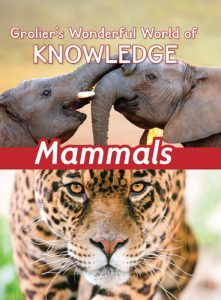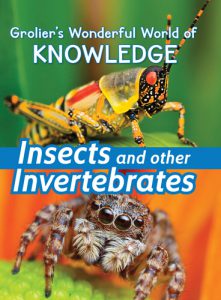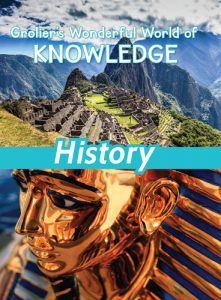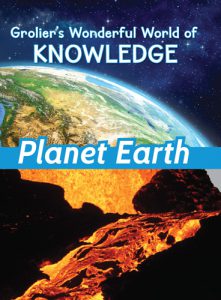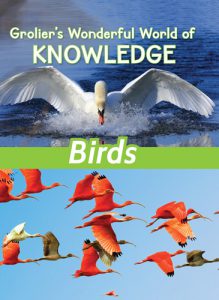 Immerse yourself in knowledge with Grolier's Wonderful World of Knowledge!
10 volumes of essential information.
Discover a world of knowledge at your fingertips.
Packed with detailed illustrations, diagrams and photographs.
Check out all 10 volumes in the Grolier's Wonderful World of KNOWLEDGE set:
Water Life
Universe
Science
Reptiles and Amphibians
Plants
Mammals
Insects and other Invertebrates
History
Planet Earth
Birds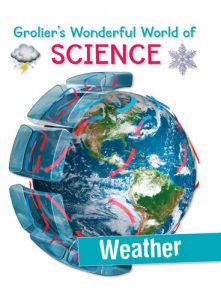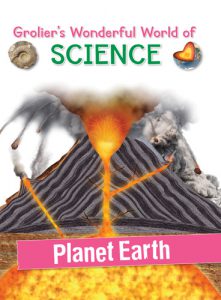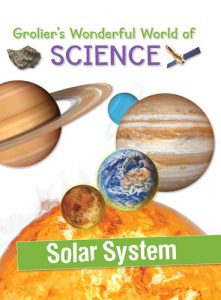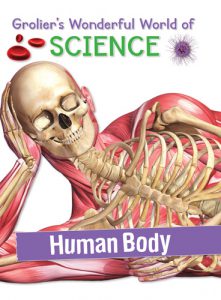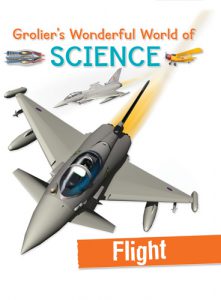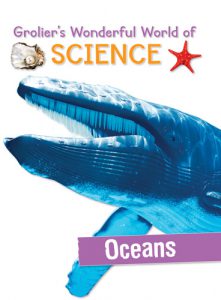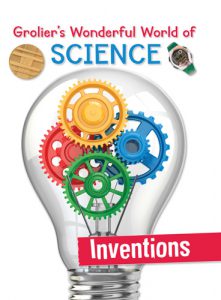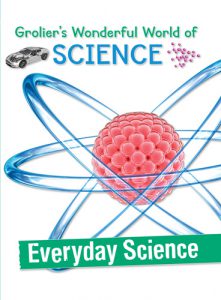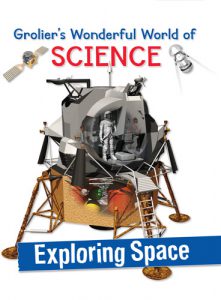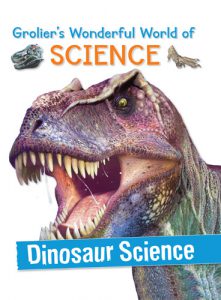 Expand your knowledge in science  with Grolier's Wonderful World of Science!
10 volumes with colourful illustrations.
Discover 10,000 fantastic facts about science.
Test your knowledge with exciting activities and quizzes in each book.
Check out all 10 volumes in the Grolier's Wonderful World of SCIENCE set:
Weather
Solar System
Planet Earth
Oceans
Inventions
Human Body
Flight
Exploring Space
Everyday Science
Dinosaur Science
Product Sheet
Request a Demo
Fill up the form below for a FREE demo: