Fun and Easy
With over 5,000 words and 1,400 images, Grolier Amazing Words 2-volumes set is more than just a dictionary.
Grolier Amazing Words is a great and effective way to learn new words and broaden your child's vocabulary. Each volume comes with:
Colourful images and photographs.
Clear and highly visible word entry.
Child-friendly definition that complements each word.
Captions with additional information.
Sample sentence using the word in context.
Alphabetical references.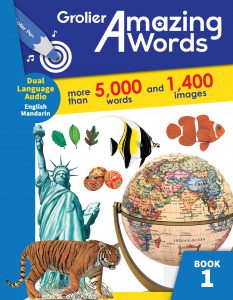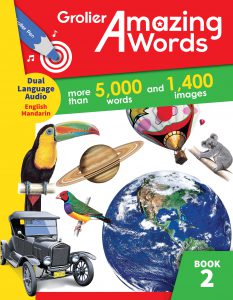 Best of all, Grolier Amazing Words is fully compatible with Grolier Pen!
(Note: Grolier Pen is sold separately)
You and your child can learn the pronunciation for each word entry in English and Mandarin.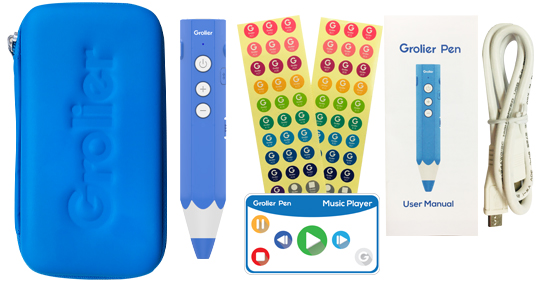 Product Sheet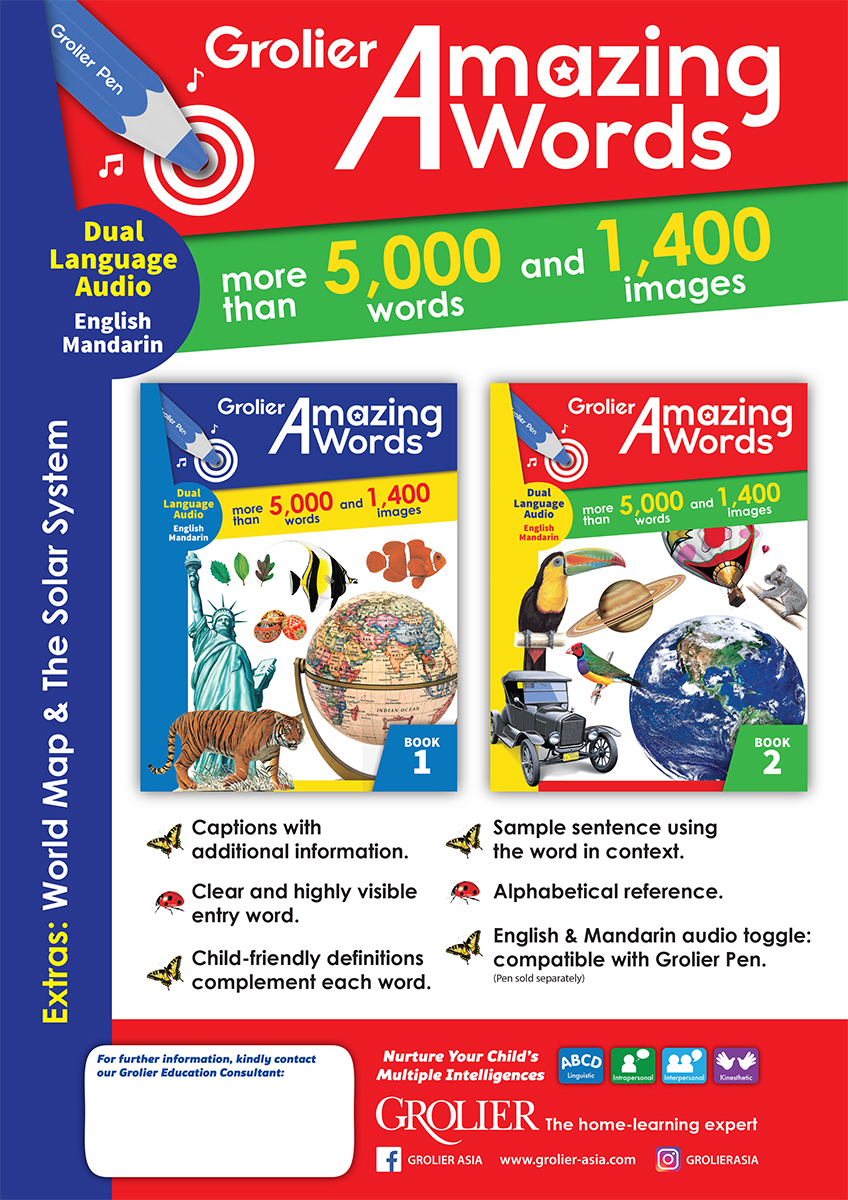 Request a Demo
Fill up the form below for a FREE demo: