About Grolier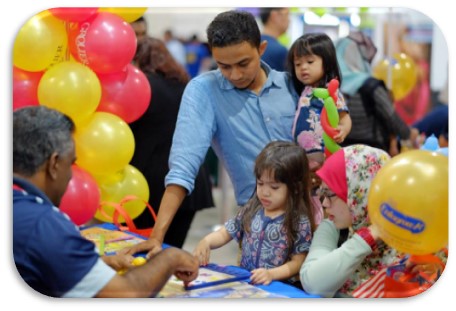 Grolier Malaysia was established in 1962, continuously bringing the latest in education learning combining the basics of reading with digital and interactive elements. For 60 years our quality learning programs has supported many families, kindergartens and schools. Our learning programs supports our school syllabus and serves as an additional learning tools for every child.
Our Core Mission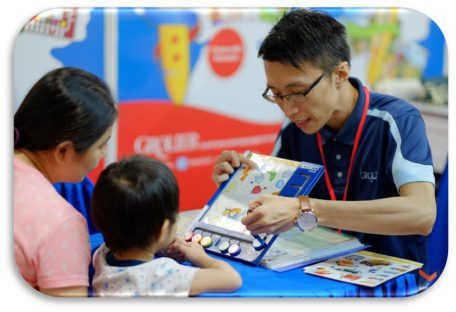 To be the 'In-Home Learning Expert' by providing products that educate millions of families over the years by helping children to read and learn. We believe learning should be a fun experience and our products are able to provide a high learning outcome for every child.
Our Purpose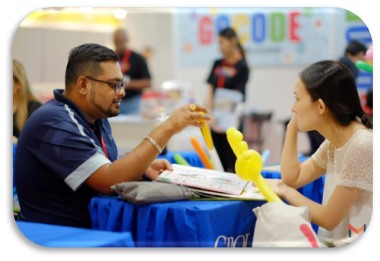 To provide high quality learning solutions that equip parents and teachers with the tools they need to educate, entertain and motive the educational development and well-being of all children.