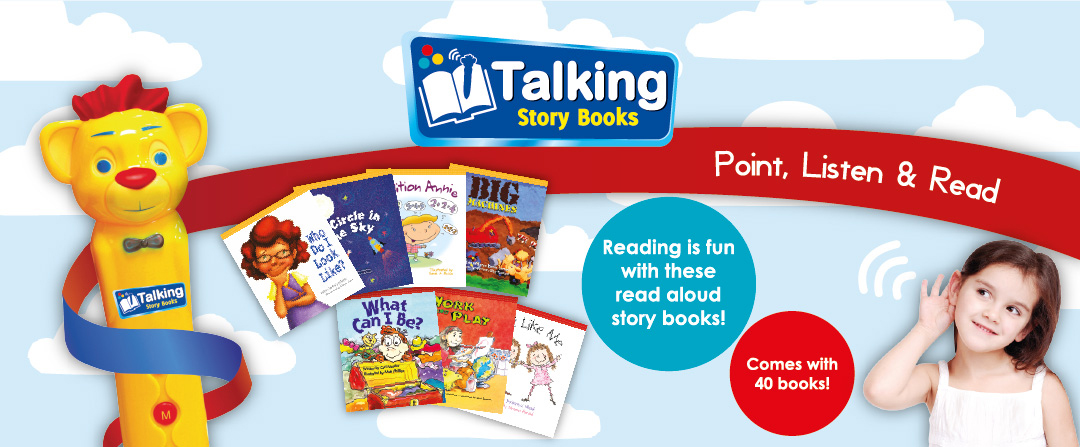 Fun and Easy
Build reading skills with these leveled, multi-genre titles, featuring a Talking Pen that promotes literacy and improves speaking fluency.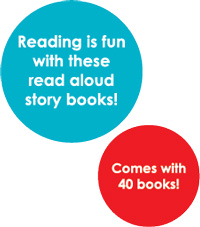 An exceptional and effective learning program to advance English language learning and comprehension.
40 leveled and fully illustrated books, with engaging content that encourages a child's motivation to read.
The Talking Pen provides interactive audio support that helps boost a child's pronunciation and fluency.
A child can practice independently with the Talking Story Book program, developing reading, speaking and listening skills with confidence at their own pace.
Simple, durable and fun – a child's favourite books and Talking Pen are very portable, providing many on-going learning experiences for the child and friends.
Level 1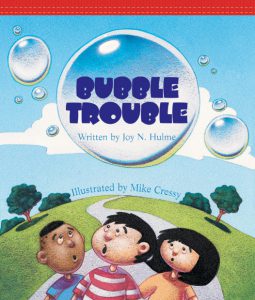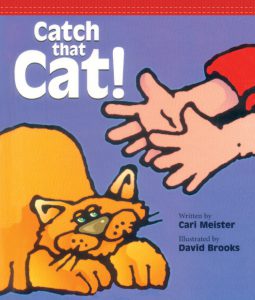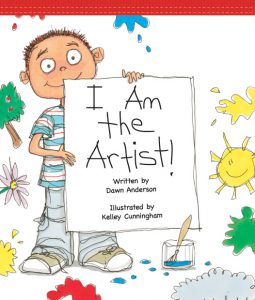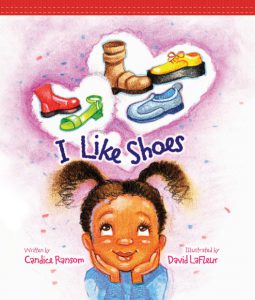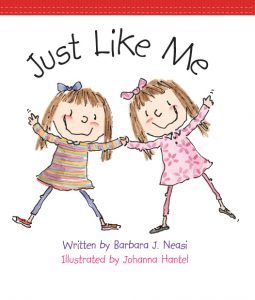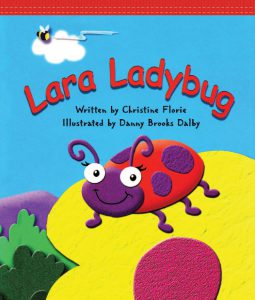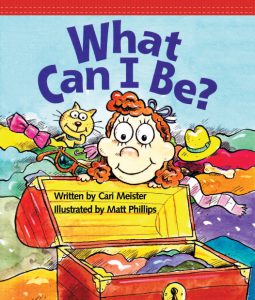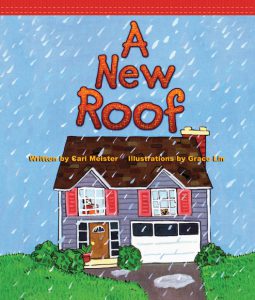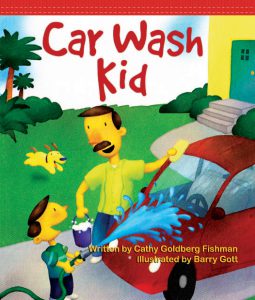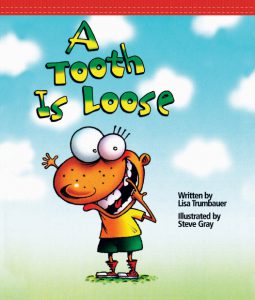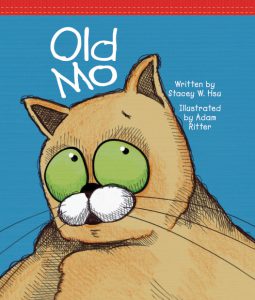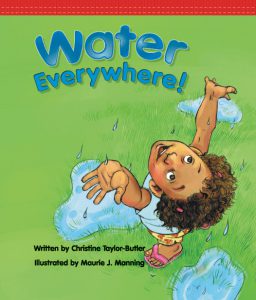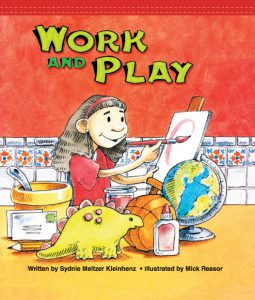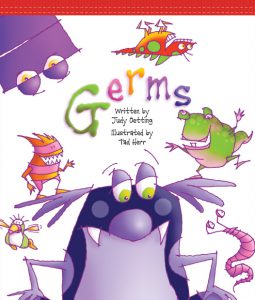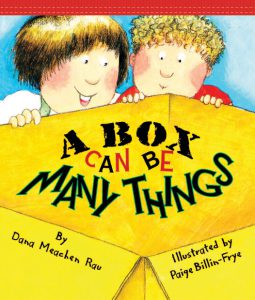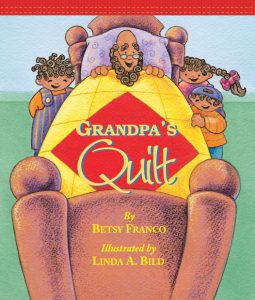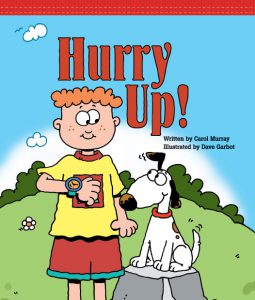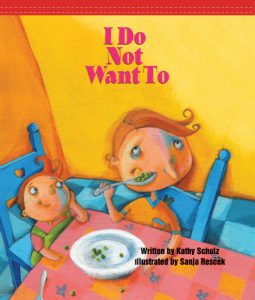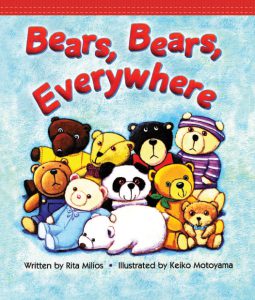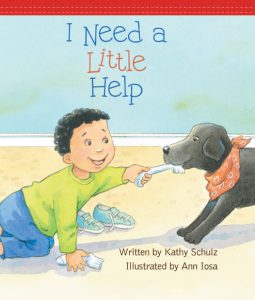 Level 2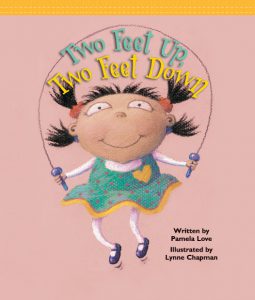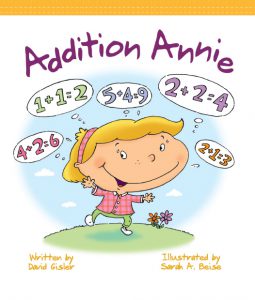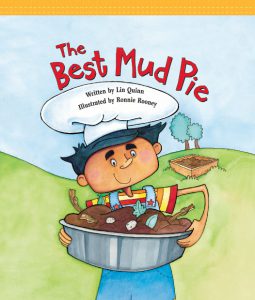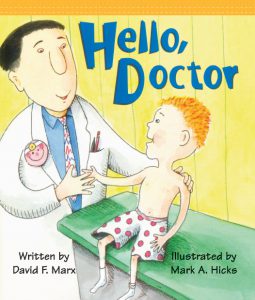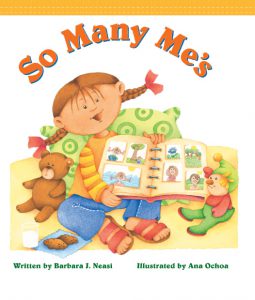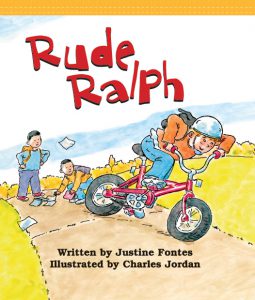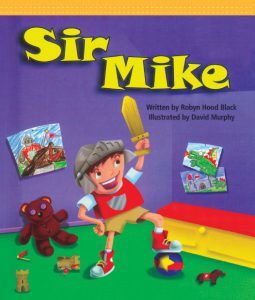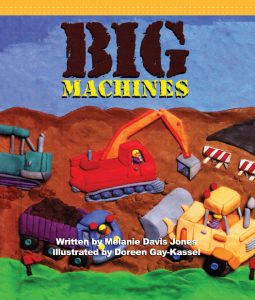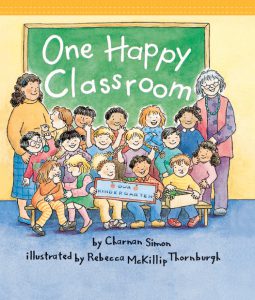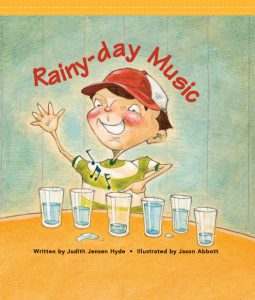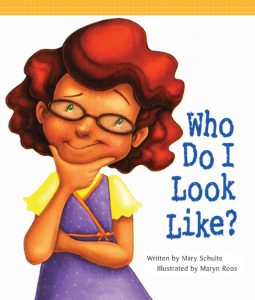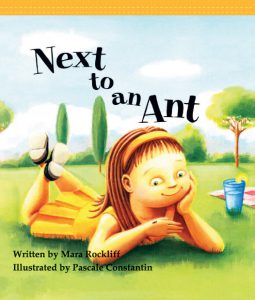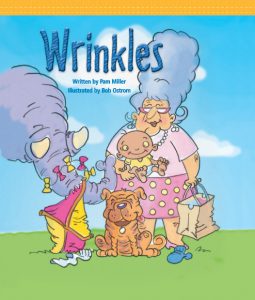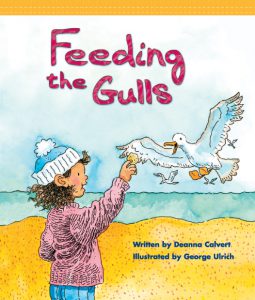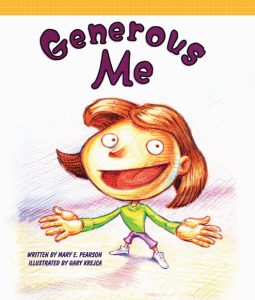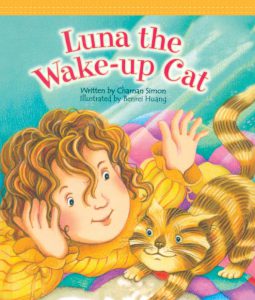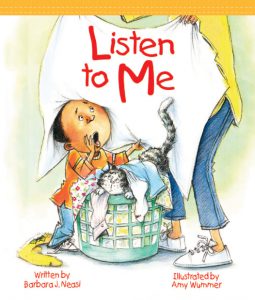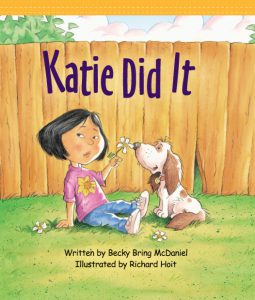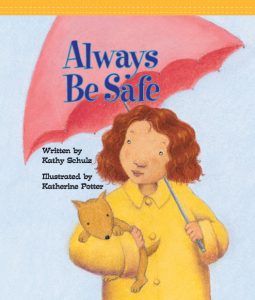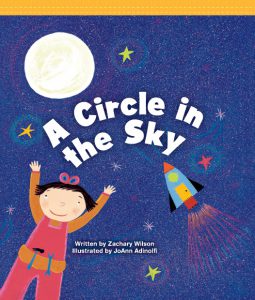 Product Sheet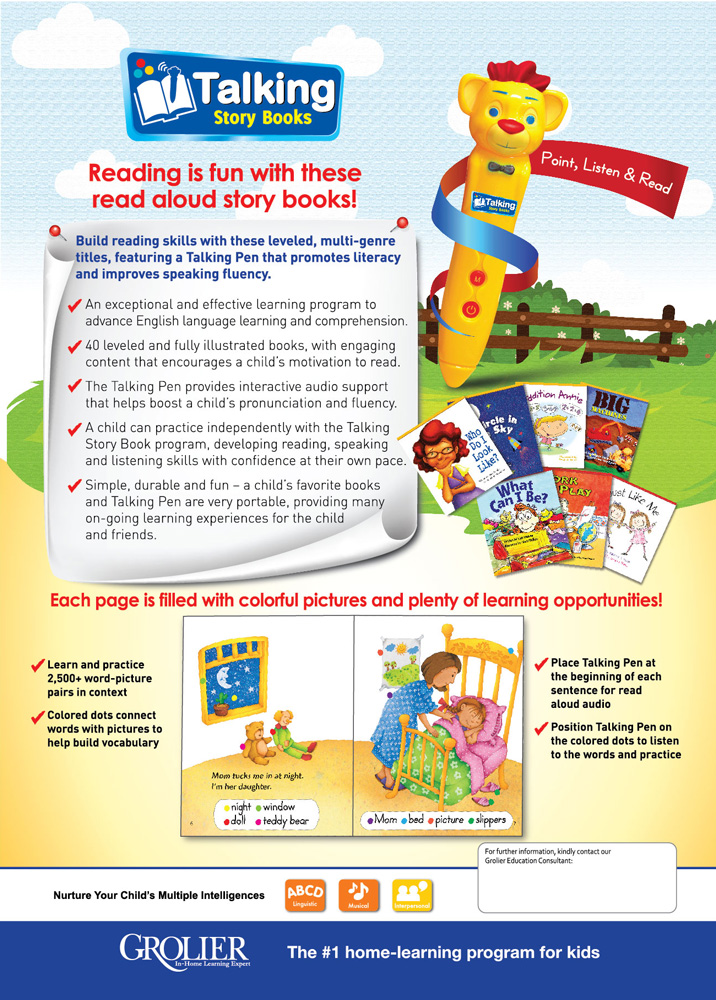 Request a Demo
Fill up the form below for a FREE demo: