Fun and Easy
I Wonder Why books that have set thousands of young minds buzzing NOW comes alive with an AUDIO INTERACTIVE PEN!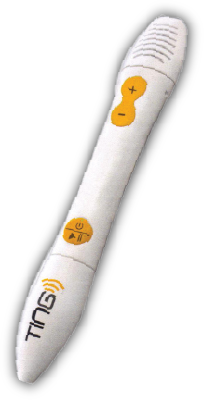 Now you can learn with a talking pen which makes learning FUN & EASY with VOICES reading out to your child!
Full of lively answers to tricky questions and praised for their mix of realistic artwork with cartoons, I Wonder Why books are a brilliant way to keep your child's mind amazed. With intriguing information & fun facts, the books are guaranteed to excite the reader's curiosity & develop reading skills.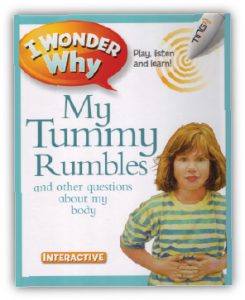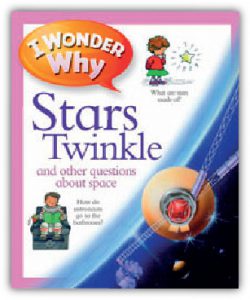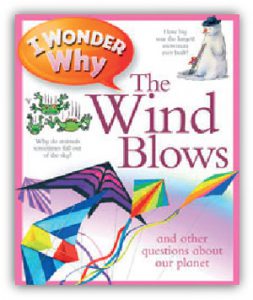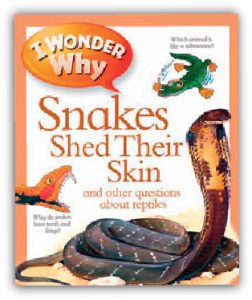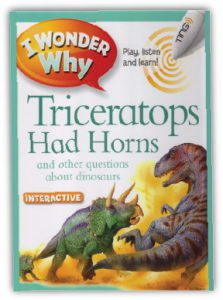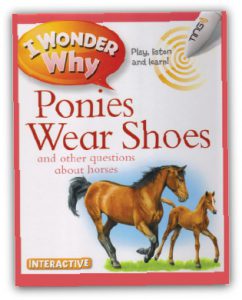 Product Sheet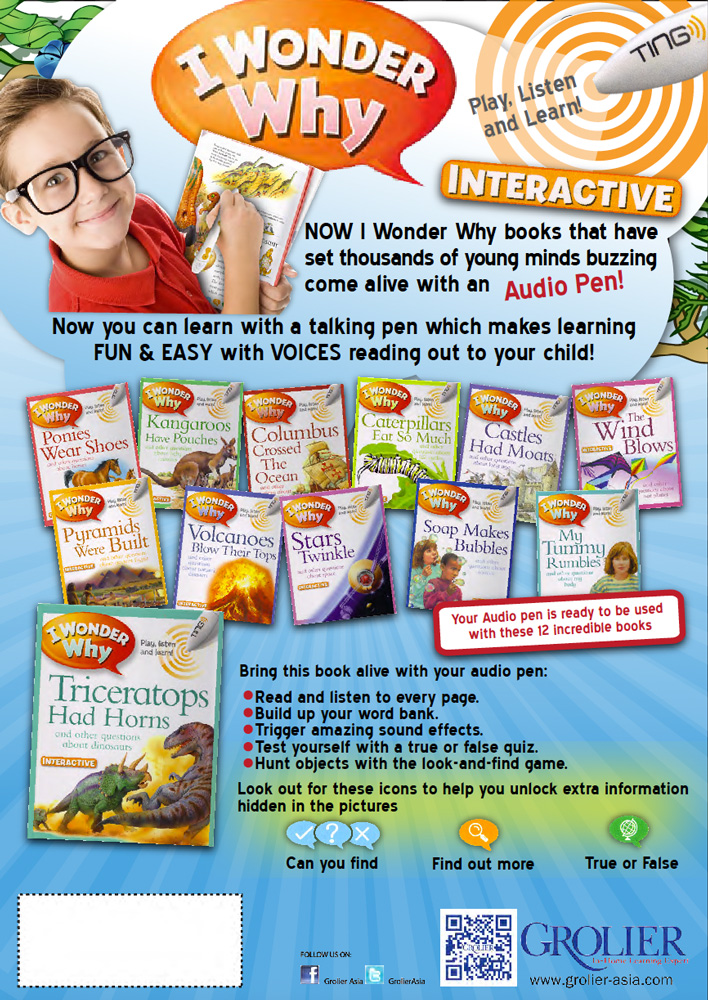 Watch Video
Request a Demo
Fill up the form below for a FREE demo: