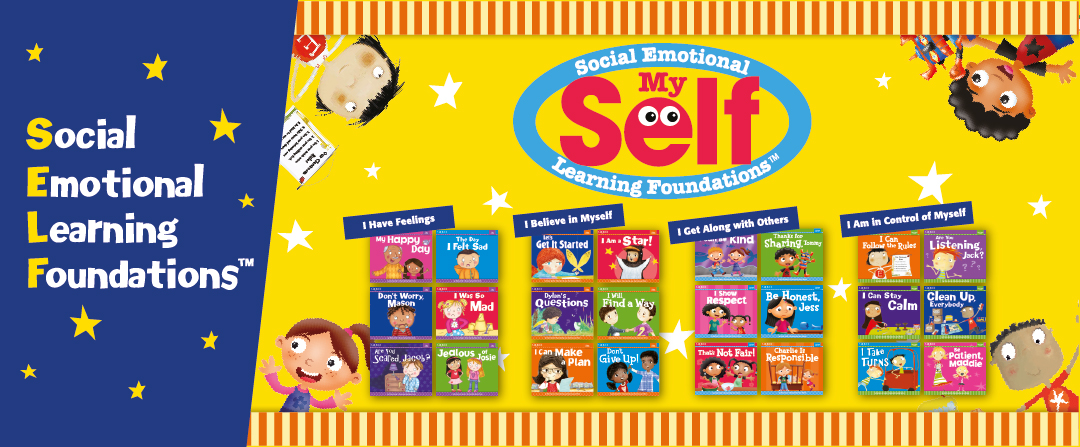 Fun and Easy
MySelf is a collection of 24 books that present the concepts of emotion and character in ways that can be easily understood by children. The collection comes with complimentary interactive family guides that encourage parents and caregivers to engage with their children and participate in their little one's social and emotional development.
Four Theme Sets of books that help children manage their feelings and interactions: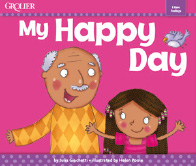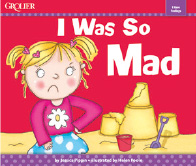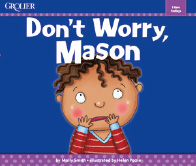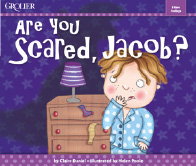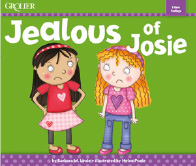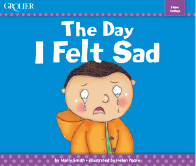 Helps children recognize and understand feelings.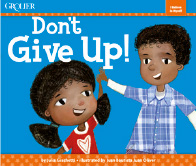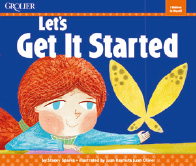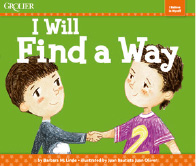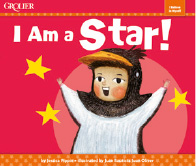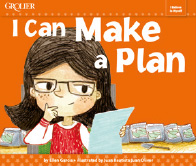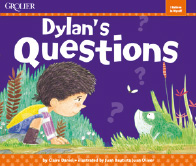 Helps children recognize and build positive performance character traits.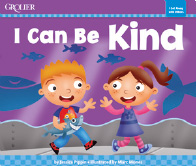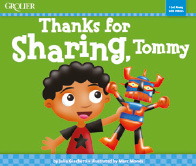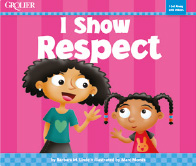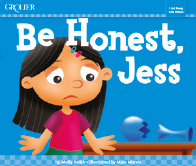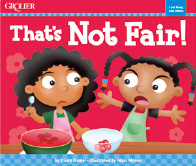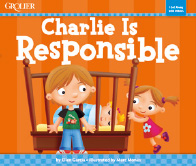 Helps children develop character traits that enable them to get along in a community.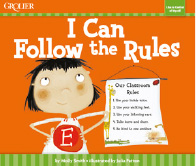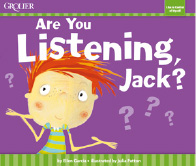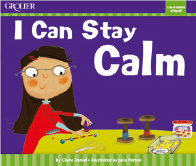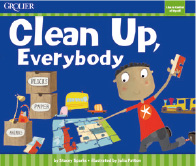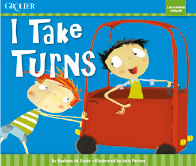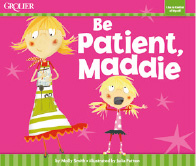 Addresses self-control and ways of response to situations that can yield positive outcomes.
Product Sheet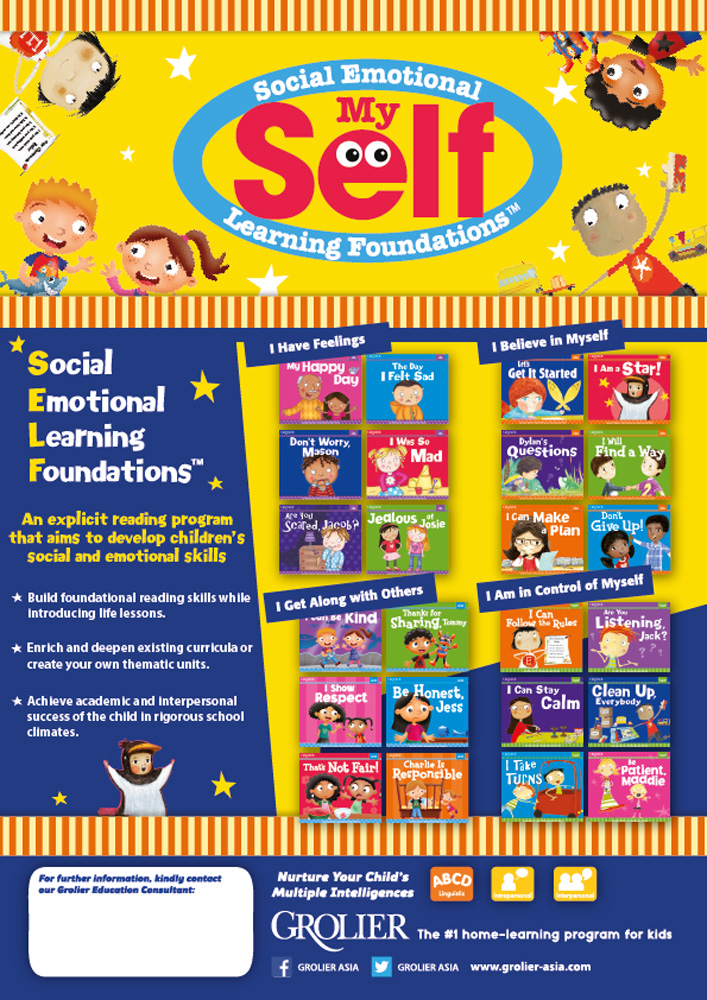 Request a Demo
Fill up the form below for a FREE demo: