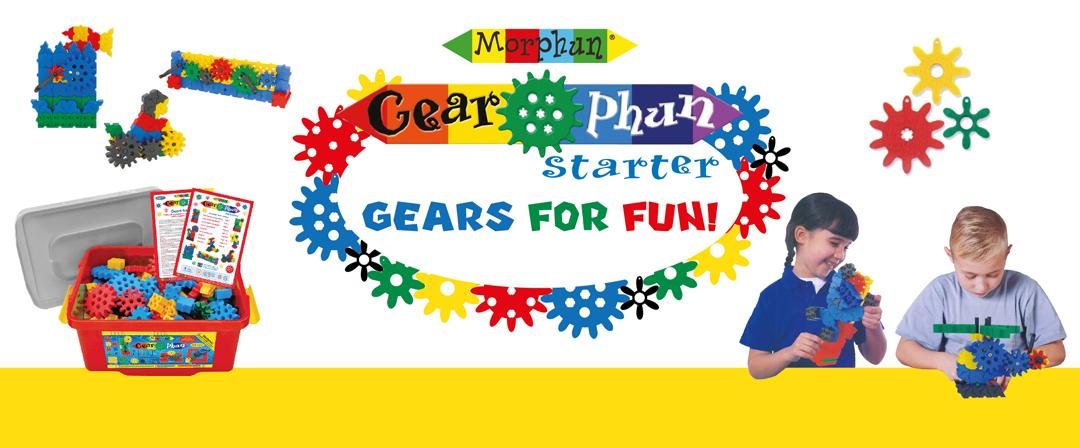 Fun and Easy
Creative and Imaginative Play and Study with Morphun Gearphun Construction Systems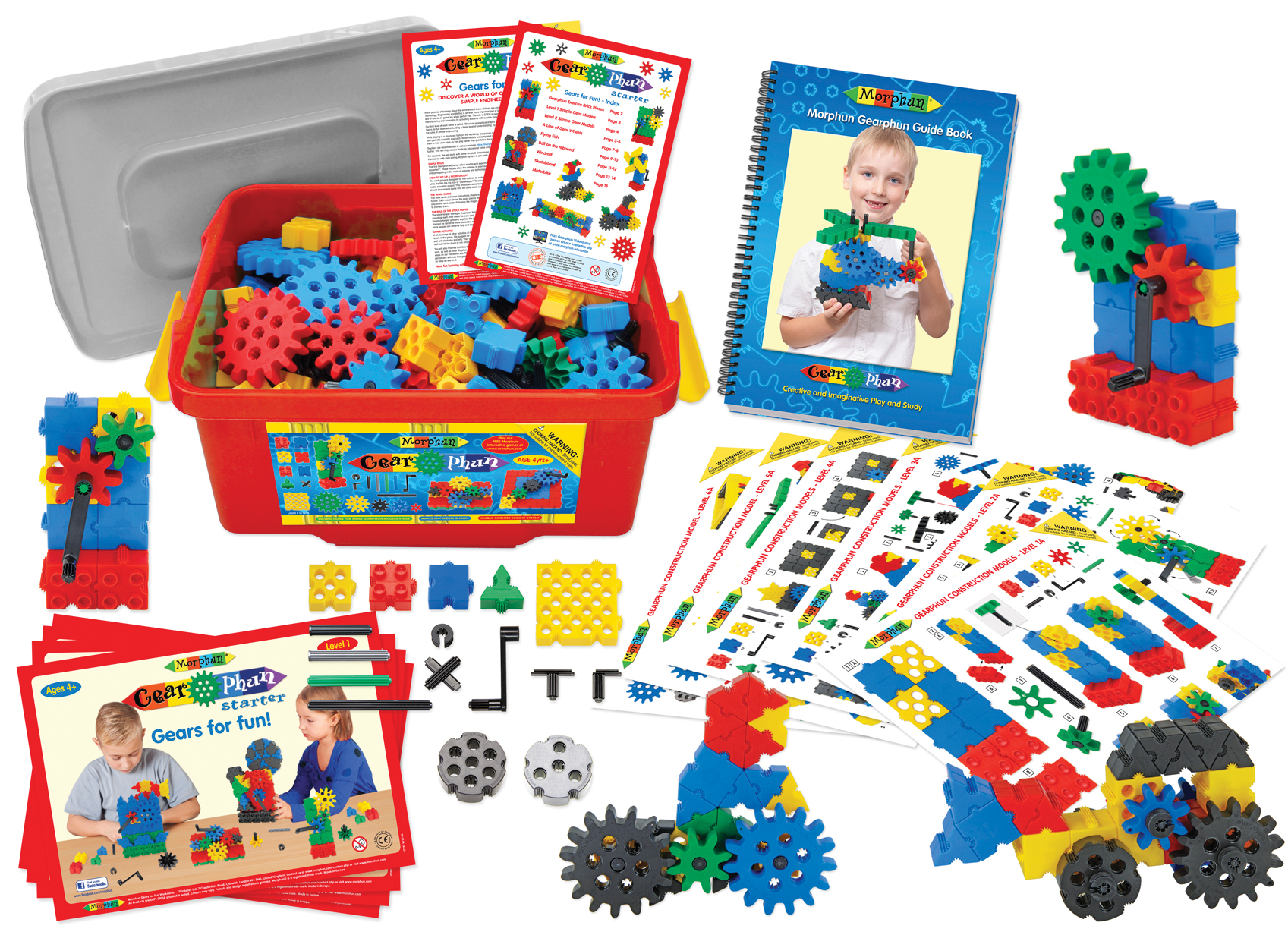 The system is designed so that it compliments existing Morphun construction sets and will work with future Morphun products.
Having so many exciting new pieces, it offers greater flexibility for design and build than other gears sets.
Key Learning Objectives:
To explore the basic physics of movement and rotation including the effects of friction, creating power, and how simple machines need and use gears.
Free play where the player or team makes his/her/their own gears systems and explores how they work.
Developing team working, following instructions on how to construct a working mechanism.

The STEM movement encourages holistic learning, where the child is at the centre of the experience and learns the same material across different contexts (Sneideman, 2013). Making STEM interesting and engaging for children from a young age creates active learners who will approach learning enthusiastically, and increases the chance that they will go on to study related subjects in higher education.
The Morphun Gearphun education system is designed to be strong, durable and flexible in use.
Product Sheet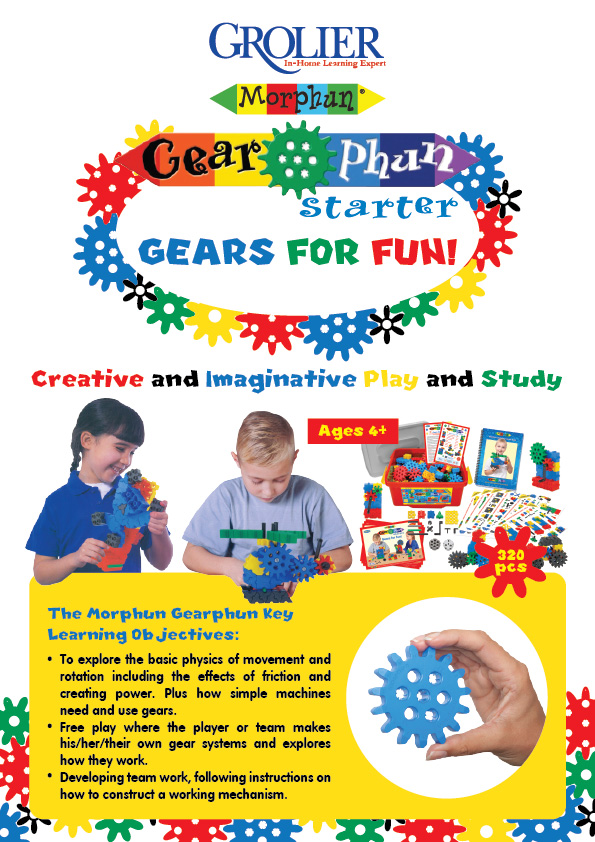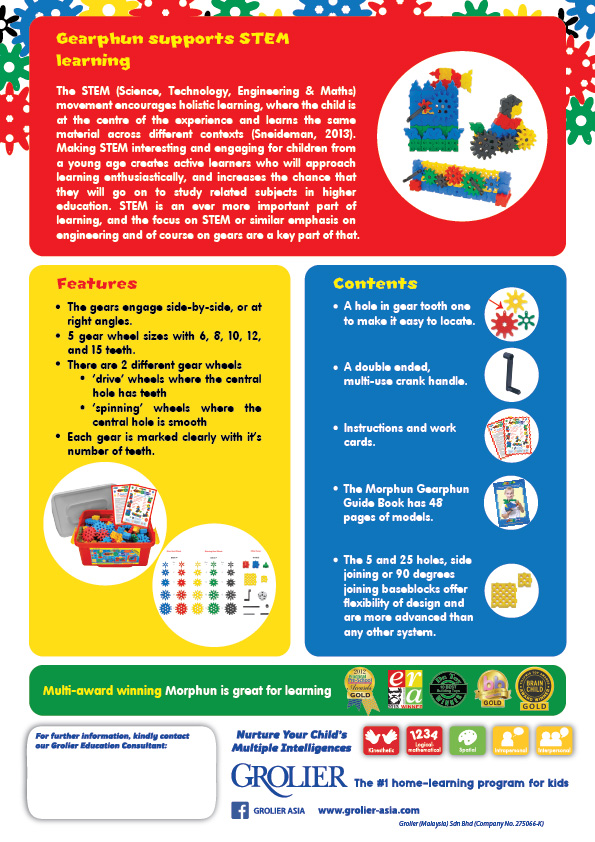 Watch Video
Request a Demo
Fill up the form below for a FREE demo: